Welcome! Musiqa Explorer invites young people and students of all ages to explore the science, history and art that goes into our award-winning productions.
Celebrating the 200th anniversary of Beethoven's Diabelli Variations, this innovative collaboration between composer Anthony Brandt, neuro-engineer Dr. Pepe Contreras-Vidal, and a team of talented artists explores the fascinating relationship between music and the brain. Learn more about the original source material and human creativity here.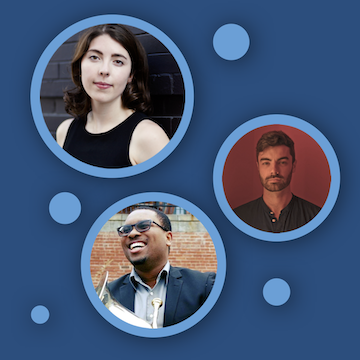 Ideas can come from a variety of experiences, and often come from multiple inspirations. Recent studies indicate that sources of inspiration might be grouped into categories like the "natural world (physical/biological), human world (psychological/social), holistic world, culture (general, art/non-art), and synthesis of influences." In October of 2022, Musiqa presented three new works by emerging composers, each of who drew on a different source for inspiration.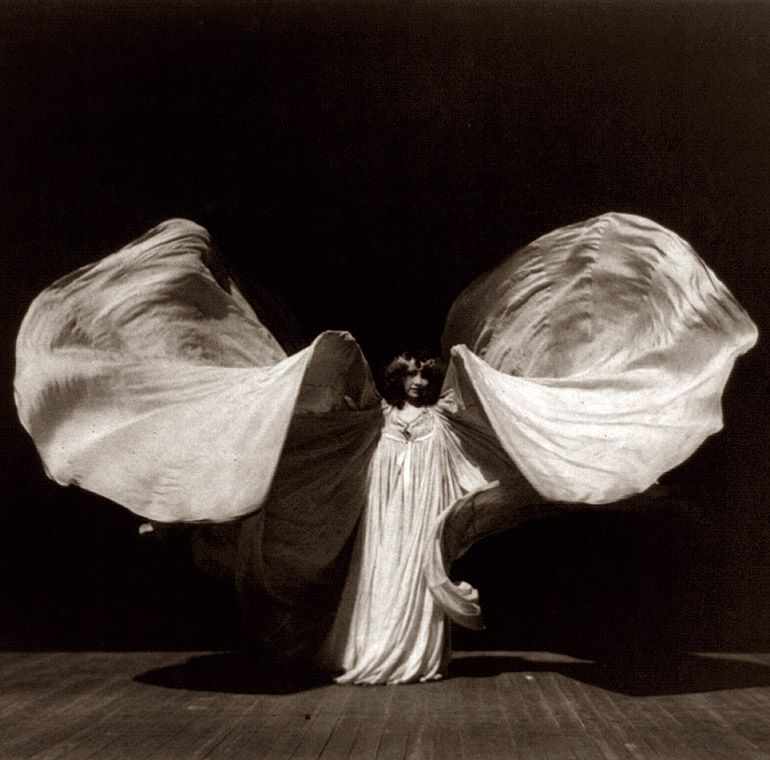 Turn-of-the-century Paris was a hotbed of artistic innovation, and cabarets were the furnaces where this innovation was forged. It was here that poets, musicians, painters and bohemians of all sorts rubbed shoulders and laid the groundwork for the expressionist, abstract and modernist movements that continue to shape our culture today. And it was here that an American-born dancer, choreographer and light designer dazzled audiences, inspired artists from Toulouse-Lautrec to Yeats, and redefined modern dance, only to be largely forgotten in the decades that followed. In March of 2022 Musiqa and Stages proudly shone an overdue spotlight on pioneering artist Loië Fuller with the world premiere CABARET OF SHADOWS, of a new chamber opera by renowned composer Laura Schwendinger.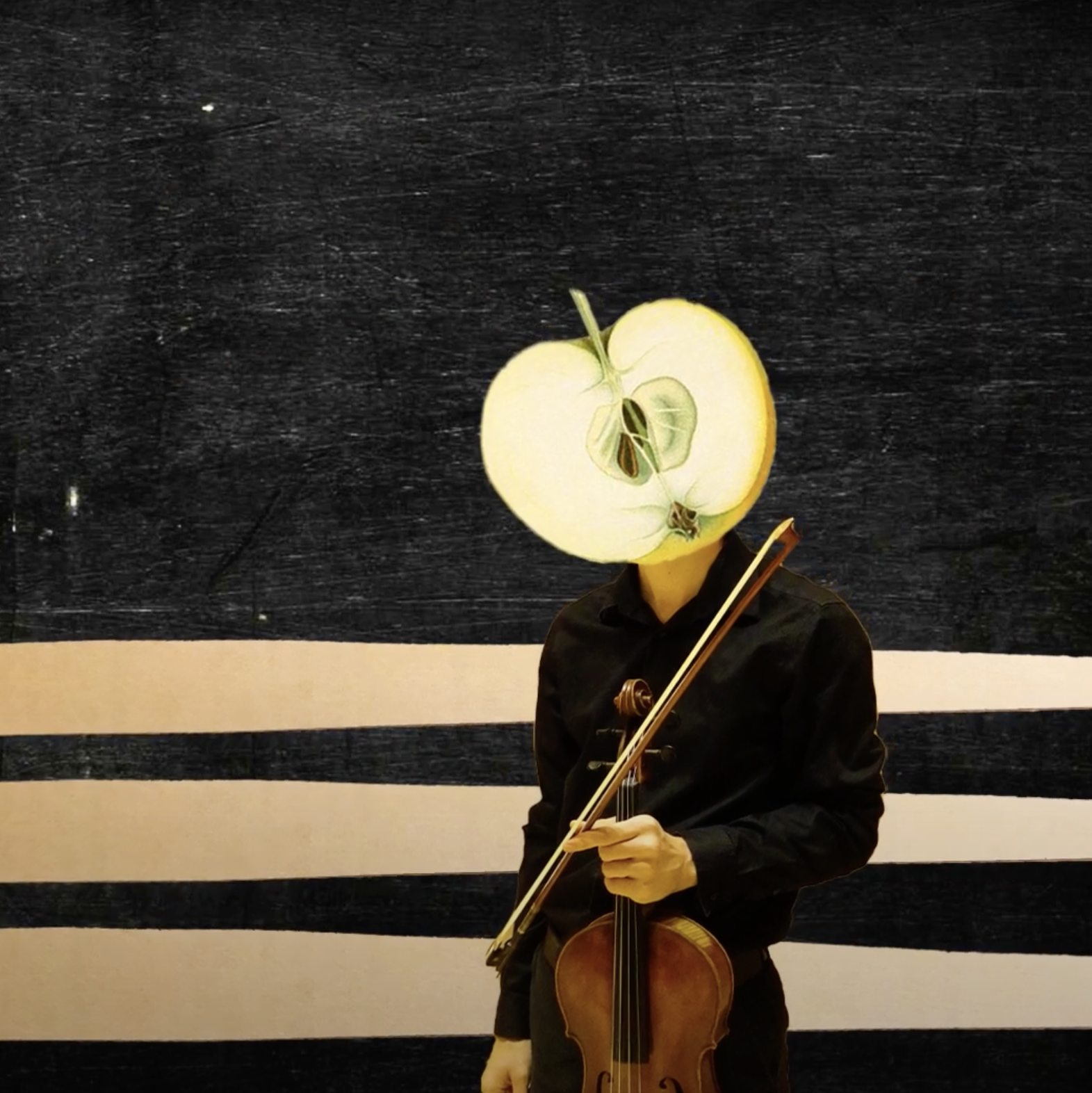 LiveWire by Anthony Brandt is new work for string quartet in which each movement explores a different process of the human brain. These six animated films were created by Traci Lavois Thiebaud, using a performance by Jacob Schafer (violin), Evie Chen (violin), Sebastian Stefanovic (viola) and Bree Ahern (cello). This project was made possible with support from the City of Houston through Houston Arts Alliance. Click onward to explore…
Ignoble Dances was written by Karim Al-Zand and commissioned by flutist Matthew Roitstein with the generous support of a consortium of flutists from the United States and abroad. Members of the consortium premiered the work in the 2021 and 2022 seasons, with the first performance by Matthew Roitstein and pianist David Roitstein at the National Flute Association's 2021 convention. Musiqa was proud to present this film in the fall of 2021. Watch Ignoble Dances here and – in the process – learn more about dance traditions from around the world and throughout history.
In 2021 Musiqa collaborated with Open Dance Project to create two new films, directed by Houston artist James Templeton. "Still We Tend" was choreographed by ODP Artistic Director Annie Arnoult at the newly opened Houston Botanic Garden to music by Hawa Kassé Mady Diabaté. Watch "Still We Tend" here and learn more about string quartets and music from Mali in a special module designed for elementary school students.
Musiqa began its 2020-2021 season with the world premiere of a new work celebrating the human obsession with the night sky and the universe. Composer Trevor Weston's "Stars" utilized stellar seismology research recordings to create a new interpretation of the "music of the spheres." The text was drawn from the poem of the same name by Robert Hayden, the first African-American writer to hold the office of Consultant in Poetry to the Library of Congress (since renamed U.S. Poet Laureate.) Watch Stars and learn more about Robert Hayden, astronomy and the universe in multiple modules designed for students of all ages.