NEW VOICES: Where do composers get their ideas?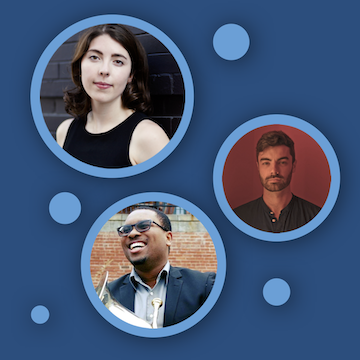 Ideas can come from a variety of experiences, and often come from multiple inspirations. Recent studies indicate that sources of inspiration might be grouped into categories like the "natural world (physical/biological), human world (psychological/social), holistic world, culture (general, art/non-art), and synthesis of influences."* In October of 2022, Musiqa presented three new works by emerging composers, each of who drew on a different source for inspiration. 
* António M. Duarte & Niki P. Konstantinidi (2022) Sources of Inspiration in Contemporary Vanguard Music Composers, Creativity Research Journal, DOI: 10.1080/10400419.2022.2077601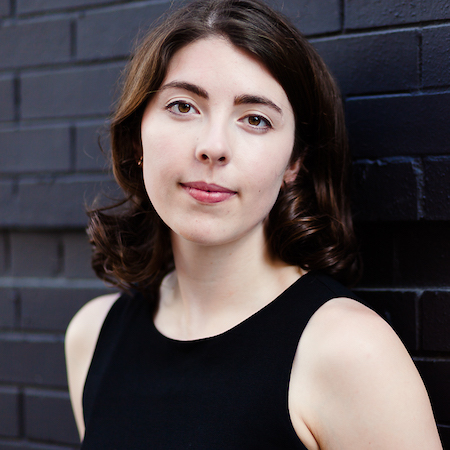 Flannery Cunningham – inspired by poetry
 as a ghost before you on the road
Cunningham's work was inspired by a line from the Irish sean-nós song Aisling Gheal 
Sean-nós singing is unaccompanied traditional Irish vocal music usually performed in the Irish language. The name "sean-nós" is Irish for "old style", and this style of singing is probably at least seven centuries old. The aisling, or "vision poem", may be the oldest type of sean-nós song. In the aisling, Ireland appears to the poet in a vision in the form of a woman lamenting the current state of the Irish people. You can hear a modern recording of Aisling Gheal here.
A line in this poetic song mentions a ghost, which led to the idea of this music. Cunningham's composition employs microphones and electronics. When live musicians perform certain moments in the music, they "summon" a ghostly presence from the software she uses.  
You can hear Musiqa's performance of as a ghost before you on the road here: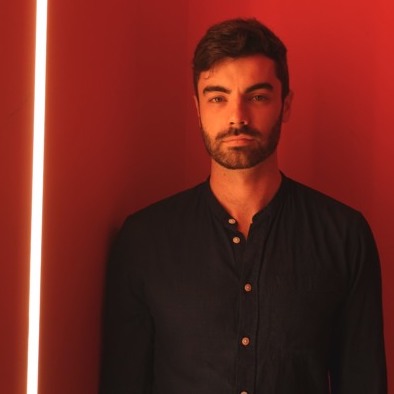 Will Healy - inspired by improvisation
Small Spaces
Small Spaces was written in the small space of Healy's Brooklyn apartment in the winter of 2021. It was drawn from a short piano recording he made in 2019 in a different apartment on the Upper West Side.  
Sometimes, the inspiration for a piece comes from a phrase, story, concept, or the timbres of a group of instruments playing together. With this piece, however, the initial seed of an idea came to Healy shortly after receiving the commission, long before the COVID-19 pandemic delayed all concerts and activities.
He improvised the opening ostinato on the piano, with its irregular, bouncing rhythm, and recorded it as a message to his future self to be developed into the piece that Musiqa had commissioned. Healy is a pianist, and writes lots of music by first improvising on the piano. 
You can hear Healy play one of his piano compositions here:
Healy carried the one-minute recording he made on his phone around with him through four apartments, two relationships, and countless other musical projects, while his life and the world around him transformed dramatically. When he composed his commission for Musiqa, that original seed of an idea had morphed into a new work called Small Spaces. 
You can hear Musiqa's performance of Small Spaces here: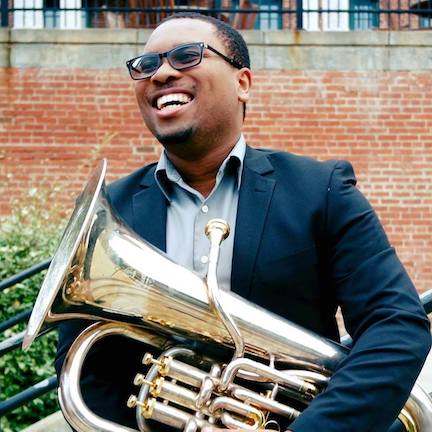 Benjamin Horne - inspired by personal experience
I Remember You 
This work is inspired by those who suffer from dementia and memory loss. A personal encounter with a family friend suffering from dementia led Horne to explore the process of memory loss in an almost narrative way.  
The work begins in a foggy state like a brain not able to recognize even the familiar faces of one's life. Slowly, the music builds as the brain begins to search for old memories. Memories begin to appear as the violin sings the words "I remember you", first in consecutive half notes then later quarter notes. Finally, the mind achieves recognition at the end of Horne's work.  Hear the complete work here: