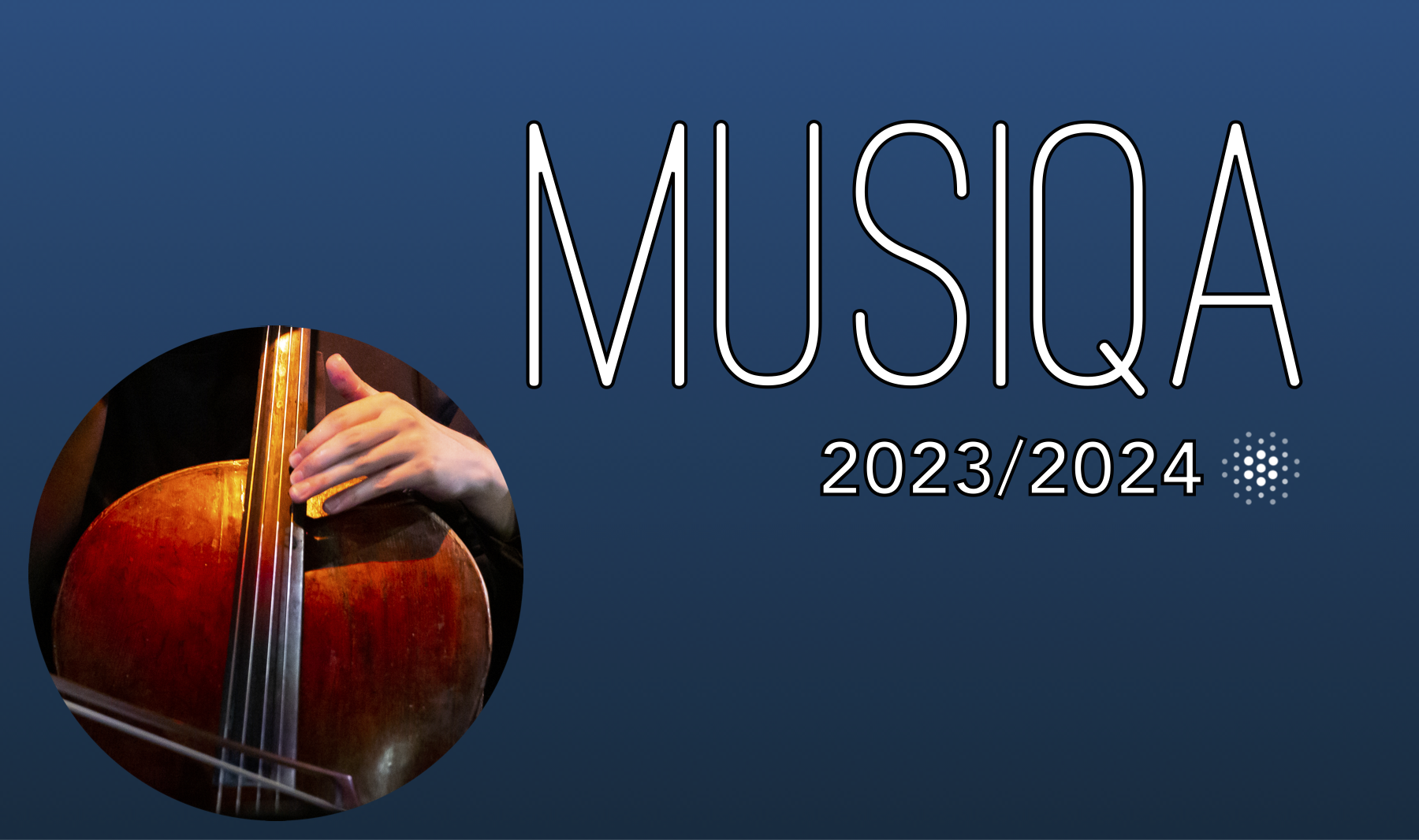 If you know anything about Musiqa, it won't surprise you to learn that our 2023-2024 Season is another season of firsts. Our first performance underground in the Buffalo Bayou Park cistern. Our first record release party. Our first performance at the Deluxe Theater. And world premieres by Anthony Brandt, Oswald Huỳnh, Pierre Jalbert, Marcus Karl Maroney, Kyle Rivera, Eric Estrada Valadez and the students of Madison High School, along with new collaborations with some of our favorite Houston artists. Click on the image to the left to peruse our season brochure, or scroll down for more details on all of these shows.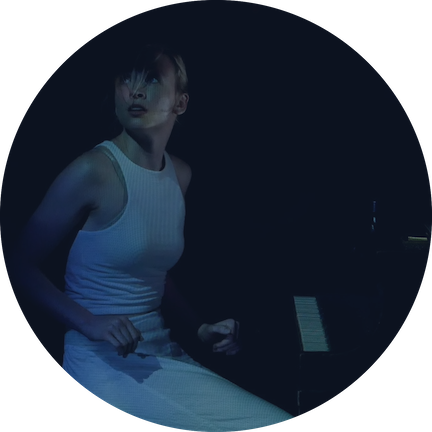 Musiqa presents
UNCHAINED
August 18-19, 2023  |  7:30 pm
MATCH
UNCHAINED is an intermedia collaborative experience hosted by Musiqa that unites powerful storytelling with three compositions by composer and multimedia artist Badie Khaleghian. Featuring pianist and movement artist Caroline Owen, visual artist Kyle Sharkey and NobleMotion Dance, this performance delves into the courageous narratives of women who have defied conventions and persevered. This immersive experience celebrates their strength and resilience while fusing music, dance, and video: tickets are on sale now.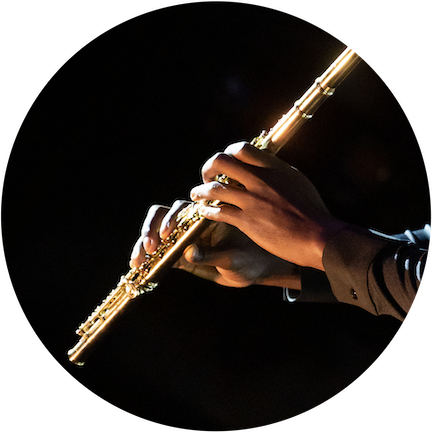 Musiqa presents
MADE IN HOUSTON: Volume 1
September 23, 2023 | 1:00 pm
Cactus Music
Since its inception, Musiqa has fostered new works by emerging composers in Houston and around the country through commissions and ground-breaking collaborations. MADE IN HOUSTON gathers six of those commissions together in one place, featuring music for saxophones, percussion and strings by some of the country's most exciting up-and-coming composers. Join us for an in-store performance celebrating our very first record release.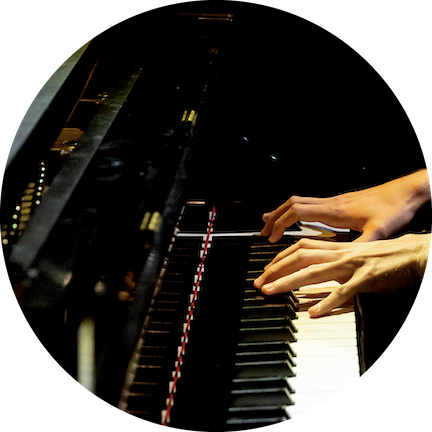 Musiqa + Poetry
NEW VOICES
October 14, 2023  |  7:30 pm
MATCH
Three world premieres from the composers of tomorrow, for one night only. Musiqa proudly presents new works by Musiqa Fellowship winner Eric Estrada Valadez, Musiqa Emerging Composer winner Oswald Huỳnh and Cross-Country Chamber Consortium Emerging Composer winner Kyle Rivera. Emerging Composer runner-up Paul Novak's entwining rounds out the program, along with new poetry commissioned by Musiqa for the occasion from Houston poet Ayokunle Falomo. Join us to learn what future audiences around the country will be listening to (and reading) in years to come.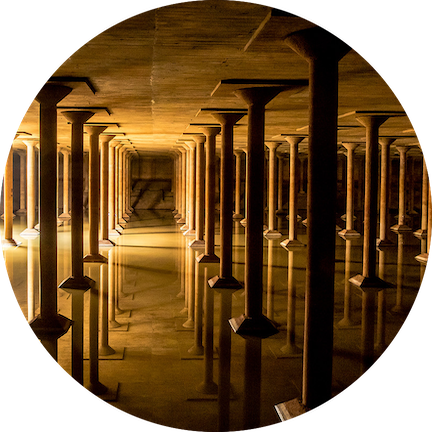 Musiqa and Buffalo Bayou Partnership present
UNDERGROUND SOUNDS
November 9 & 10 | 7:30 pm
November 11 & 12 | 5:30 pm and 6:30pm
At the Buffalo Bayou Park Cistern
Musiqa heads underground with the world premiere of new music by artist board member Pierre Jalbert. This half-hour length composition was written to take advantage of the cistern's unique acoustic reverberations. Join us for six shows only with very limited seating in this one-of-a-kind Houston landmark.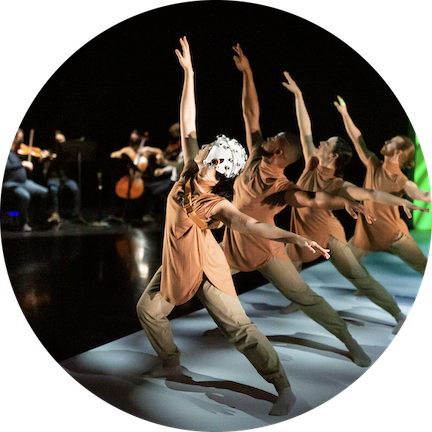 Music + Dance
MEETING of MINDS
January 19 & 20 at 7:30 pm 
MATCH
Musiqa and NobleMotion Dance continue their pioneering collaboration with Jose Luis Contreras-Vidal and the University of Houston BRAIN Center. "Meeting of Minds" features two dancers wearing portable EEG caps that measure the electrical activity in their brains and neural synchrony. The new ballet features music for live and recorded string quartet by Musiqa Artistic Director Anthony Brandt, choreography by Andy and Dionne Noble, and projections by Badie Khaleghian that respond to the live data.  As an innovative combination of artistic performance and scientific experiment, the ballet embodies the inter-disciplinary spirit that is Musiqa's hallmark. The program also includes Karim Al-Zand's "Cabinet of Curiosities" for clarinet and piano, and a new work for dance by Marcus Karl Maroney!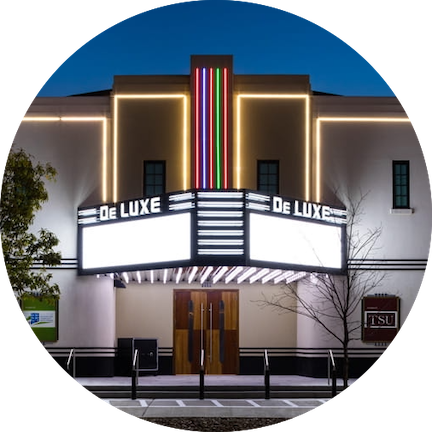 Music + Film
MUSIQA on SCREEN
March 2 at 7:30 pm
DeLuxe Theater
Musiqa and Houston Cinema Arts Society join forces once again, this time at the historic home of cinema in the Fifth Ward: the DeLuxe Theater. Featuring a world premiere by Musiqa artist board member Marcus Karl Maroney in collaboration with Houston performance and visual artist T Lavois Thiebaud and much more… you won't want to miss this climatic season finale.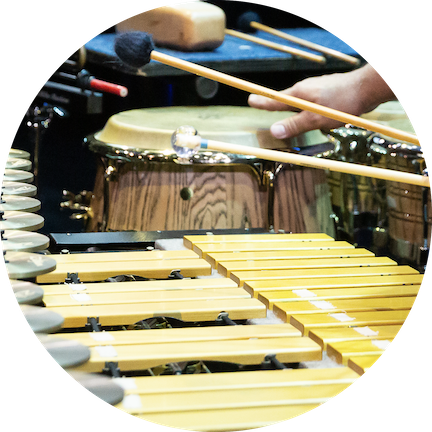 Musiqa and the MFAH present
MUSIQA MIXER
June 20 | 6:30 pm
MFAH
Musiqa continues to explore connections between contemporary art forms of all sorts in this free series at the MFAH. Join us for concerts of rarely-performed works: parking and admission on Thursdays is always free.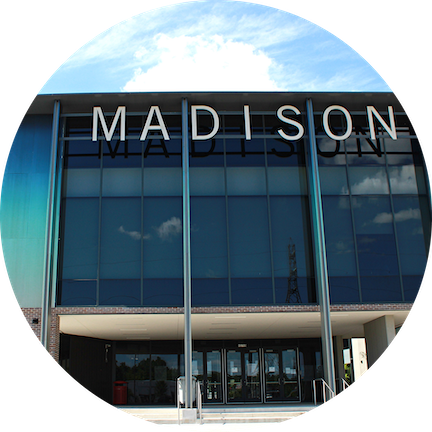 Musiqa presents
MUSIQALAB
December 7, 2023 and May 23, 2024  |  5:00 pm
Madison High School
MusiqaLab fosters the composers of tomorrow in Houston schools by partnering young artists with our world-class composers and musicians. We invite you to celebrate our collaboration with James Madison High School in two concerts this season.