Musiqa's 2022/2023 season gives voice to emerging artists from Houston and across the country with performances celebrating their new music, poetry, film and dance creations. We remain committed to serving our entire community with pay-what-you-can performances that make art affordable for everyone, educational programs that foster the creativity of younger generations, and of course… world premieres of new compositions unlike anything else on Houston stages. Join us this season as we leap into our third decade of adventurous programming.
New Voices – October 14 & 15, 2022 
Musiqa presents world premieres by Flannery Cunningham and Will Healy winners of our Emerging Composer Commissions, as well as the world premiere of a new work by Benjamin Horne, the first ever winner of our Cross-Country Chamber Consortium award for Black, Latinx and Indigenous composers. This stunning slate of emerging talent represents the future of new music, and will be joined onstage by Houston poet J. Estanislao Lopez who will present new works specifically commissioned for the occasion.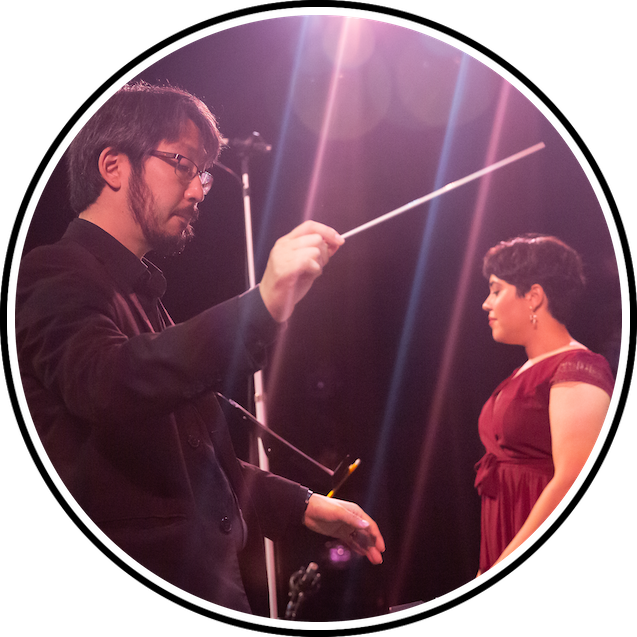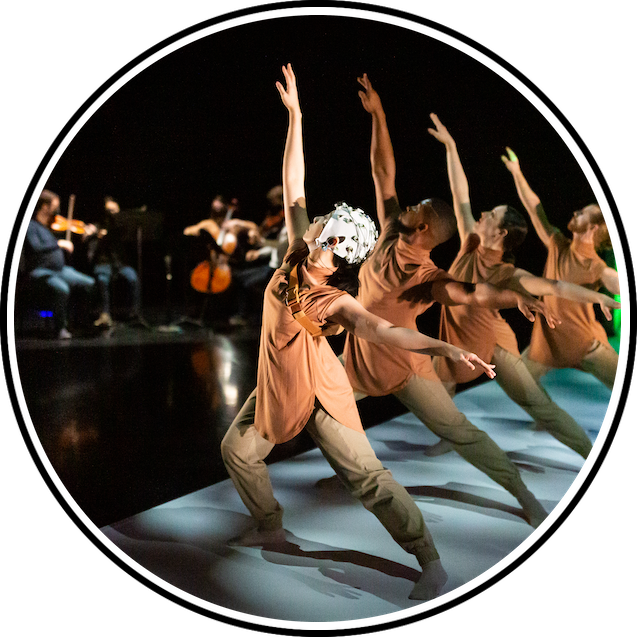 New Movement – January 20 & 21, 2023 
Musiqa is thrilled to once again join forces with the Houston Ballet HBII program to support the creation of a new work by an emerging choreographer.  Corps de Ballet member Madison Russo is collaborating Musiqa's artist board to create this world premiere performance. The program also includes new works by Musiqa's Artistic Board — Karim Al-Zand, Anthony Brandt, and Pierre Jalbert.
New Film – March 4 & 5, 2023
Musiqa is teaming up with Houston Cinema Arts Society to bring back one of its most popular collaborations. Join us for two nights in March as we present cinema designed for live music performances with a slate of films never seen before in Houston.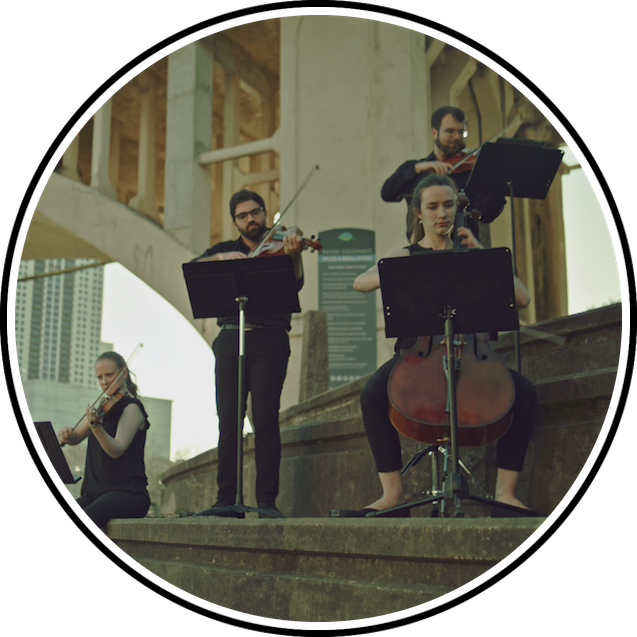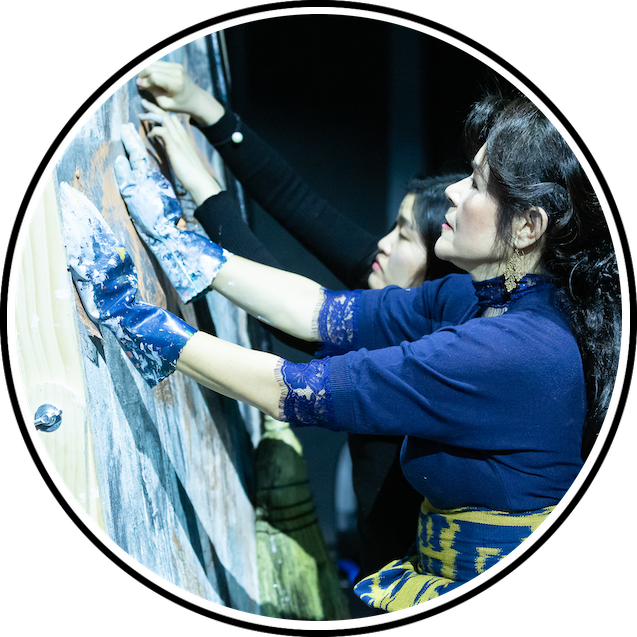 New Art – April 29 & 30, 2023
Musiqa has a rich history of exploring the visual arts, from collaborations with painters like Geraldina Interiano Wise to our ongoing partnership with the CAMH. This spring we'll continue that tradition with a concert featuring the premieres of new works by Emerging Composer Fellowship winners Ryne Siesky and Sam Wu.
…including collaborations with Fotofest and the Contemporary Arts Museum Houston, and more sessions of our MusiqaLab program for young composers in area high schools.
Musiqa: Exploring new music, dance, literature and visual art since 2002