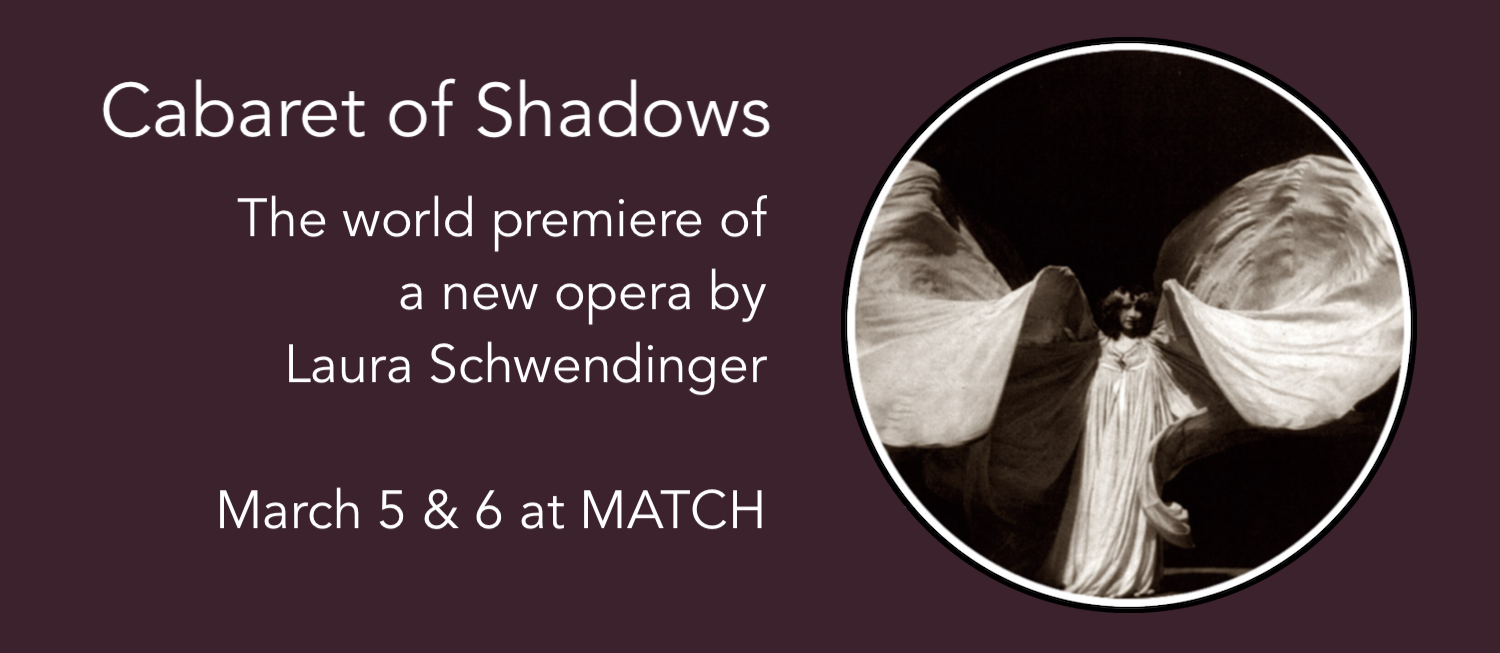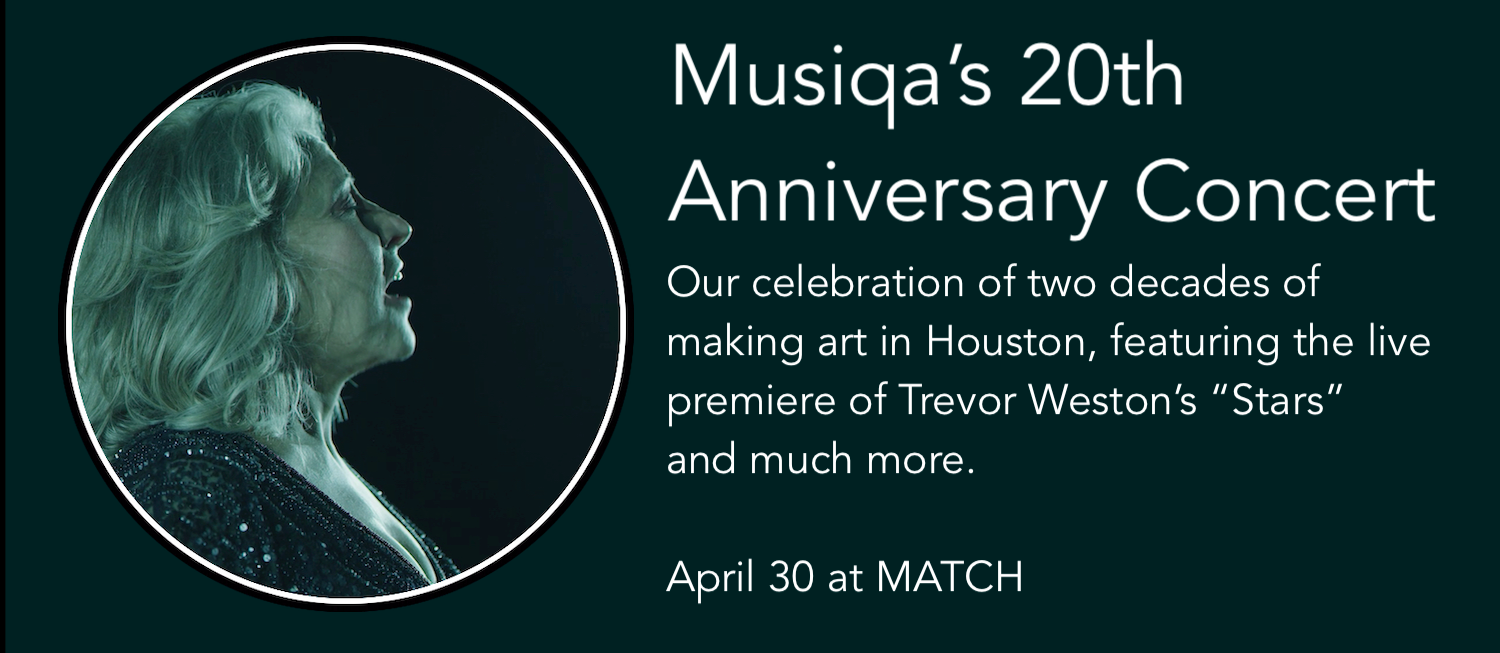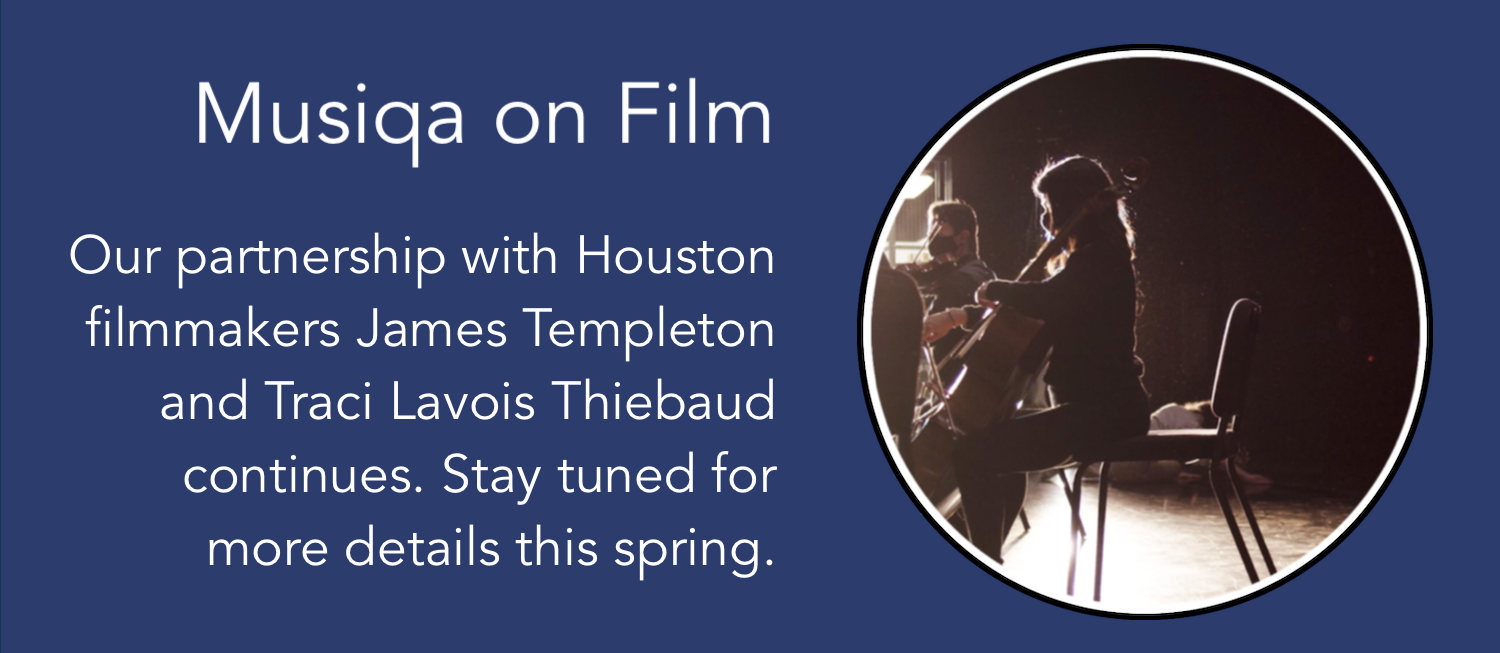 Composer-centered ensembles like Musiqa exist in cities around the world to provide a testing ground for new works. But when Musiqa's founding artist board members came to Houston in the 1990s, no such professional organization existed. Rice University's Shepherd School of Music and the University of Houston produce world class composers and musicians, but the opportunity for those artists to present new music in town was limited. Musiqa was launched with the goal of addressing this deficit. It did so with a unique strategy: every performance would include a work from another modern art-form.
Since then, Musiqa has performed the works of over 200 composers, including over seventy world premieres, commissioned new works by established and emerging composers, collaborated with hundreds of dancers, actors, poets, filmmakers and other Houston artists, and provided educational programs for tens of thousands of young people. Over the course of two decades we've twice received awards for Adventurous Programming from Chamber Music America and ASCAP – the highest national honor for a group like ours – and helped to raise Houston's profile as a home for modern music.
Our twentieth anniversary season pays tribute to a few of our favorite past productions, brings multiple new commissions and premieres to the stage, fosters the work of emerging composers, and expands our educational programming to further accomplish our mission of enriching and inspiring our community.