Musiqa's Artist Board in the early days
Composer-centered ensembles like Musiqa exist in cities around the world to provide a testing ground for new works. But when Musiqa's founding artist board members came to Houston in the 1990s, no such professional organization existed. Rice University's Shepherd School of Music and the University of Houston produce world class composers and musicians, but the opportunity for those artists to present new music in town was limited. Musiqa was launched with the goal of addressing this deficit. It did so with a unique strategy: every performance would include a work from another modern art-form.
Since then, Musiqa has performed the works of over 200 composers, including over seventy world premieres, commissioned new works by established and emerging composers, collaborated with hundreds of dancers, actors, poets, filmmakers and other Houston artists, and provided educational programs for tens of thousands of young people. Over the course of two decades we've twice received awards for Adventurous Programming from Chamber Music America and ASCAP – the highest national honor for a group like ours – and helped to raise Houston's profile as a home for modern music.
Our twentieth anniversary season pays tribute to a few of our favorite past productions, brings multiple new commissions and premieres to the stage, fosters the work of emerging composers, and expands our educational programming to further accomplish our mission of enriching and inspiring our community.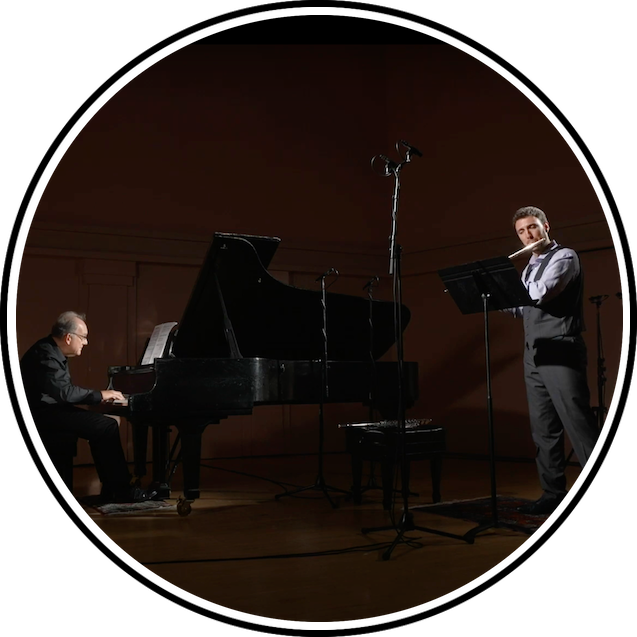 October 1 & 2, 2021
Musiqa begins its season with the online presentation of Karim Al-Zand's Ignoble Dances, commissioned by flutist Matthew Roitstein with the generous support of a consortium of flutists from the United States and abroad.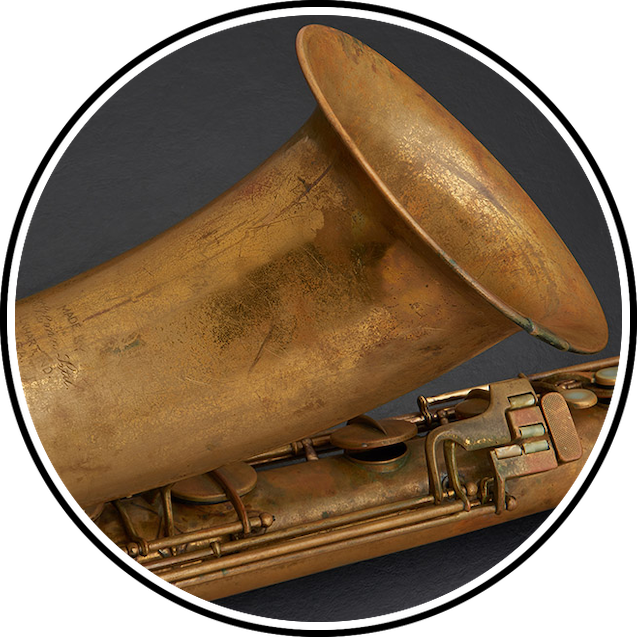 October 14, 2021
Our ongoing collaboration with CAMH continues with an outdoor presentation of works for saxophone quartet. Join us at 6:30 in Houston's Museum District for this very special free program!
January 21 & 22, 2022
Musiqa begins the new year with the world premiere of "String Quartet No. 3" by Anthony Brandt, presented with long-time Musiqa collaborator NobleMotion Dance. This new work uses music, dance, and pioneering AI to explore the inner workings of the human brain. This program also includes the Houston premiere of Pierre Jalbert's "Piano Quintet."
March 5 & 6, 2022
Musiqa will present the world premiere of "Cabaret of Shadows", a new work by Laura Schwendinger exploring the art and creativity in fin de siècle Europe, where groundbreaking artists like Loie Fuller expanded the boundaries of dance and culture. "Cabaret of Shadows" is scored for four voices, string quartet and bandoneon. The first composer to win the Berlin Prize, Laura Schwendinger has been honored with a Guggenheim Foundation fellowship, a rare two time Koussevitzky foundation at the Library of Congress commission, and a Fromm Foundation Commission among many other accolades.
Spring, 2022
Musiqa's Artist Board reunites with Houston artist James Templeton – the director behind our 2020-2021 films "Stars", "Moving Pieces", and "Still We Tend" – to create a new film celebrating music written by local composers.
April 30, 2022
Our final concert of the season falls on the same week of our very first performance two decades ago, and will feature the live premiere of "Stars" by Trevor Weston. The text was drawn from the poem of the same name by Robert Hayden, the first African-American writer to hold the office of Consultant in Poetry to the Library of Congress (since renamed U.S. Poet Laureate.) "Stars" will be paired with some of our favorite works and "greatest hits" from our 20 year history.