Musiqa proudly announces its 2021 Emerging Composer winners
Ryne Siesky and Sam Wu will create new works for the 2022-2023 Season
In an ongoing effort to increase professional opportunities for emerging composers, Musiqa has selected two early career composers to write new works for its LOFT concert series at the Contemporary Arts Museum Houston.
The Musiqa Artistic Board has chosen Sam Wu, a doctoral student at Rice University Shepherd School of Music as 2021-22 Emerging Composer Fellow. The Emerging Composer Fellowship identifies promising artistic talent and provides mentoring from acclaimed Houston area composers, and professional opportunities in an innovative contemporary music chamber ensemble.
The Musiqa Artistic Board has chosen Ryne Siesky for its Emerging Composer Commission program, a national competition for early career composers. Mr. Siesky is a Doctor of Musical Arts Candidate at the University of Miami Frost School of Music.
Since its founding in 2002, Musiqa has brought new compositions and composers to Houston, while simultaneously expanding opportunities for our city's homegrown artists. Musiqa recently joined forces with four other chamber music ensembles to offer a Black, Latinx and Indigenous Emerging Composer Commission. This new opportunity, in conjunction with our ongoing Emerging Composer competitions, continue our mission by providing artistic and administrative support to early career composers and connecting them to young artists and students in our community.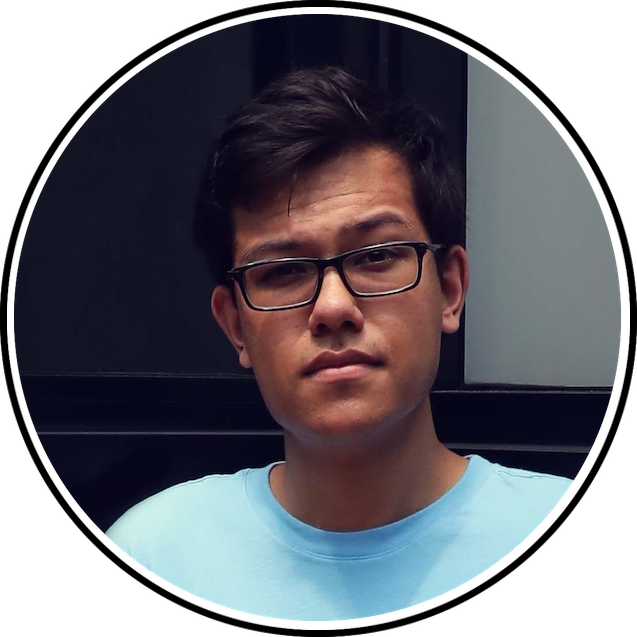 Ryne Siesky (b. 1996) is a Filipino-American composer, educator, and new music consultant. Described as "beautifully haunting" (Robert Avalon Competition), "attractive and inventive" (Dorothy Hindman), and "patiently evocative" (George Lewis), Ryne's music explores the relationships between art, community, and identity. His music has been performed by Hypercube, Duo Sequenza, and Robert Black, among others. His music has also been featured at several festivals including the Aspen and Atlantic Music Festivals, International Trumpet Guild, and SEAMUS, among others.
Ryne is currently ABD status and working towards his Doctor of Musical Arts in Composition as a Teaching Assistant at the University of Miami – Frost School of Music. Ryne is currently a member of the Society of Composers, Inc. (SCI) National Student Council, Author and Curator of the Charlotte New Music Opportunity Newsletter, and Co-Founder of the -NESS Composer Collective. Outside of music, Ryne is an active foodie, chai and matcha connoisseur, and a semi-professional racquetball player.
Sam Wu's music deals with the beauty in blurred boundaries. Selected for the American Composers Orchestra's EarShot readings, winner of an ASCAP Morton Gould Young Composer Award and First Prize at the Harbin Competition, Sam Wu also received Harvard's Robert Levin Prize and Juilliard's Palmer Dixon Prize.
Sam's collaborations span five continents, most notably with the Melbourne, Tasmanian, China National, Shenzhen, Suzhou Symphonies, the Sarasota Orchestra, Shanghai Philharmonic, New York City Ballet, Chorus Austin, the Parker, Argus, and ETHEL Quartets, sheng virtuoso Wu Wei, and pipa master Wu Man. From Melbourne, Australia, Sam holds degrees from Harvard University and The Juilliard School, and attends the Shepherd School of Music at Rice University for his DMA in composition. His teachers include Tan Dun, Anthony Brandt, Pierre Jalbert, Shih-Hui Chen, and Robert Beaser.