Atlas, Plural, Monumental
May 4, 2017 | 6:30 pm
Free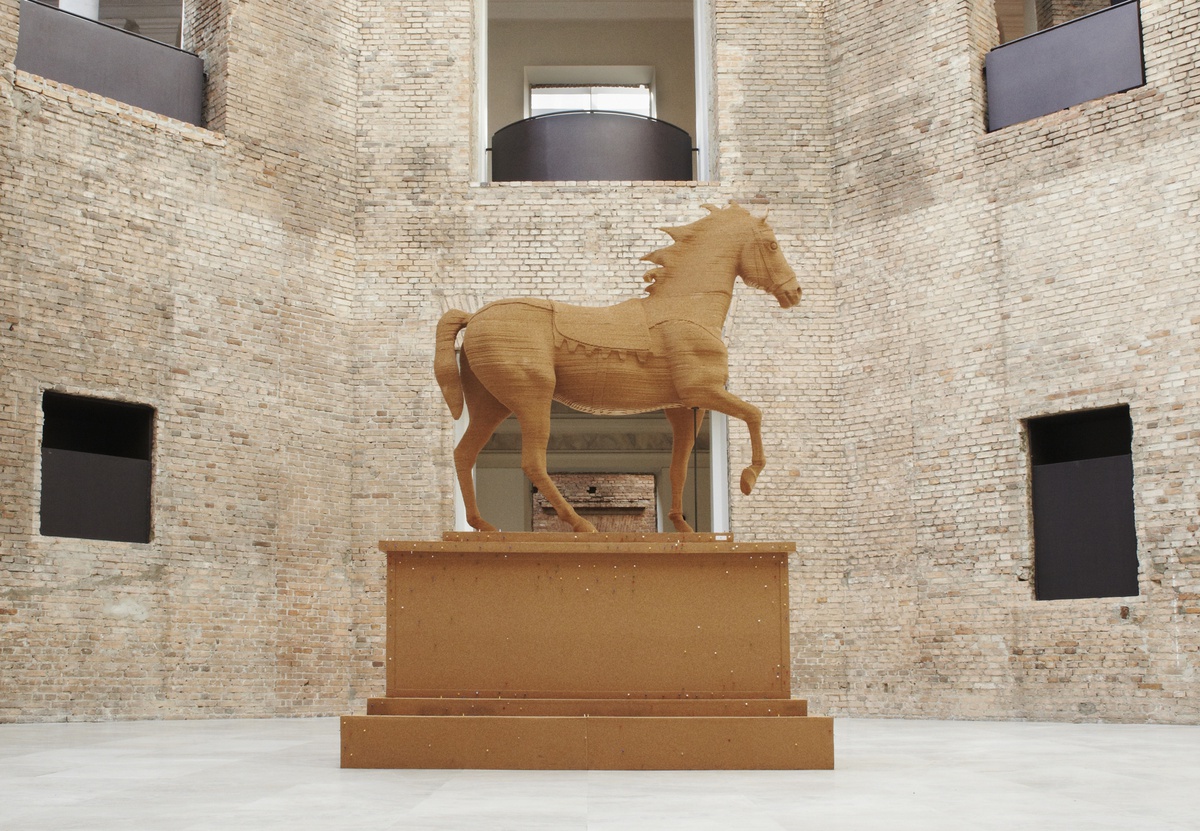 Join us for a free and informal performance of modern classical music presented in connection with the exhibition "Atlas, Plural, Monumental".
The evening's unique program, which was created to complement the exhibit of the same name, features two world premieres commissioned by Musiqa that both involve audience participation. The first is Chapman Welch's Along the Bond Line, scored for percussion trio and electronics. In Welch's work, audience members' cell phones become instruments, playing sound clips accessed from a website created by the composer. Welch writes that "Audience members' unexpected alerts, text messages, and phone calls serve as counterpoint to their cell phone instruments, briefly reintroducing the line between audience and performer". A Houston native and frequent Musiqa collaborator, Welch is an instrumental part of the electronic music program at Rice University's Shepherd School of Music.
The second work is by Musiqa's composer+intern, Timothy Roy. Entitled The Many Become One, the work's soundscape is generated completely by audience members. Listener participants are encouraged to make their way to one of several "participation areas," where they will speak into a microphone. The composer devised a software program which then translates their speech rhythms and cadences into sustained musical tones. As more speech rhythms are added, the resulting soundscape gradually coalesces into a unified harmony. Roy writes that the work was inspired by the CAMH exhibition currently on display, featuring work by artist Paul Ramírez Jonas; and that, much like Ramírez Jonas' focus on "public art" which "invigorates our cultural commons," The Many Become One "contribute[s] toward a collective body of sound".
On the Program:
Chapman Welch: Along the Bond Line
Timothy Roy: The Many Become One
Performers:
Brandon Bell, percussion
Craig Hauschildt, percussion
Brady Spitz, percussion
Presented in collaboration with the Contemporary Arts Museum Houston.